Illustration.
Find Out More About My Work

Illustration.
Find Out More About My Work.
Illustration for Children's Books
I am passionate about creating illustration for children's books.  My past work comprises illustrations for 'The Beach Tree' written by Noreen Ree.
I have worked collaboratively with Julia Donaldson's 'Gruffalo' stories for her exhibition at The Seven Stories Children's Book Centre and illustrated British Sign Language fingerspelling images that were displayed alongside the English words on an information billboard. I also did a short screen presentation about 'The Gruffalo'.
I have designed and illustrated over 1000 images for the Sign World website. The website is about teaching British Sign Language.
I have met with a number of writers over the years and compiled a variety of illustrations that met their requests and requirements.
Latest Publication on The Monster Chronicles: The Gingerbread Witch.
In May 2018, Rory Studio was funded by Art Council England to travel to Taiwan and collaborate with the Taiwan National Association of the Deaf, with reference to my latest children's book - The Gingerbread Witch. On my last visit to Taiwan back in October 2017, I was approached and asked if I would be interested in having the story translated into Chinese, more specifically Mandarin. Of course I was interested, and since then we have both created and signed a contract for the translation process to go ahead as of July 2018. It will be our aim to have the book published by November 2018 and available for sale in Taiwan, Hong Kong and China soon after that.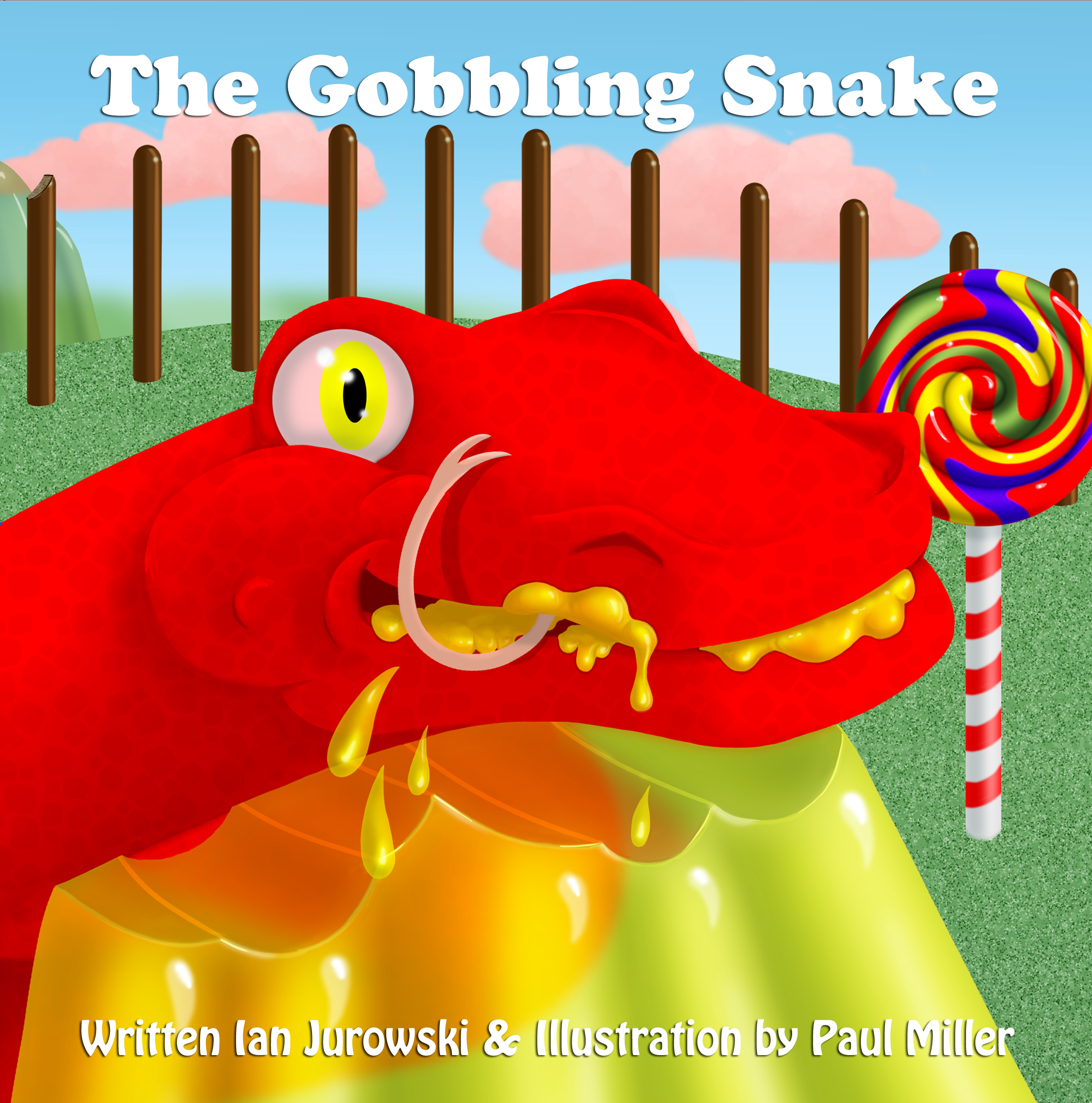 On a lovely summer's day, Jake the snail and his best friend Nancy set out to play in the wonderful world of sweets and cakes in which they live. Whilst giving some help to their best friend, Fred the boggle-eyed frog, they accidentally unleash a horrid Gobbling Snake – a big, scaly creature with an enormous appetite for all things sweet and sugary. Can Jake, Nancy and Fred stop the awful reptile before it munches its way through everything in its path?
Young twins, Anders (deaf) and Aurora (hearing) share a very special bond. They come from an old mystical village called Oban where children have been disappearing for generations. One day, they are both quickly caught in a bad situation, at a time where there is not a lot of money, and people are going hungry. They both find an enchanted artefact, but will this help with their adventure. Can they both solve the mystery? Will the strength of their special bond defy the odds?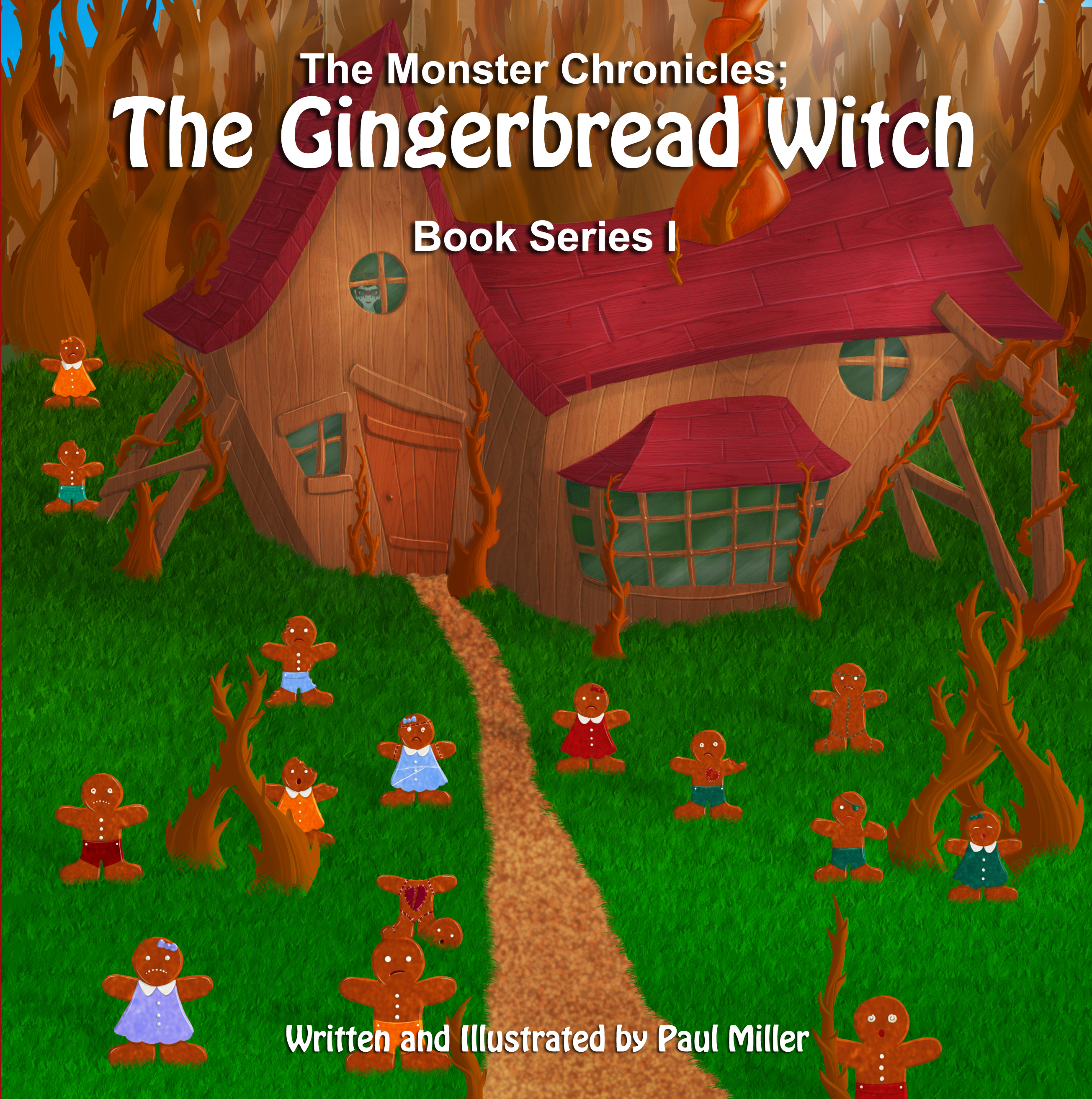 There's a Dragon in my House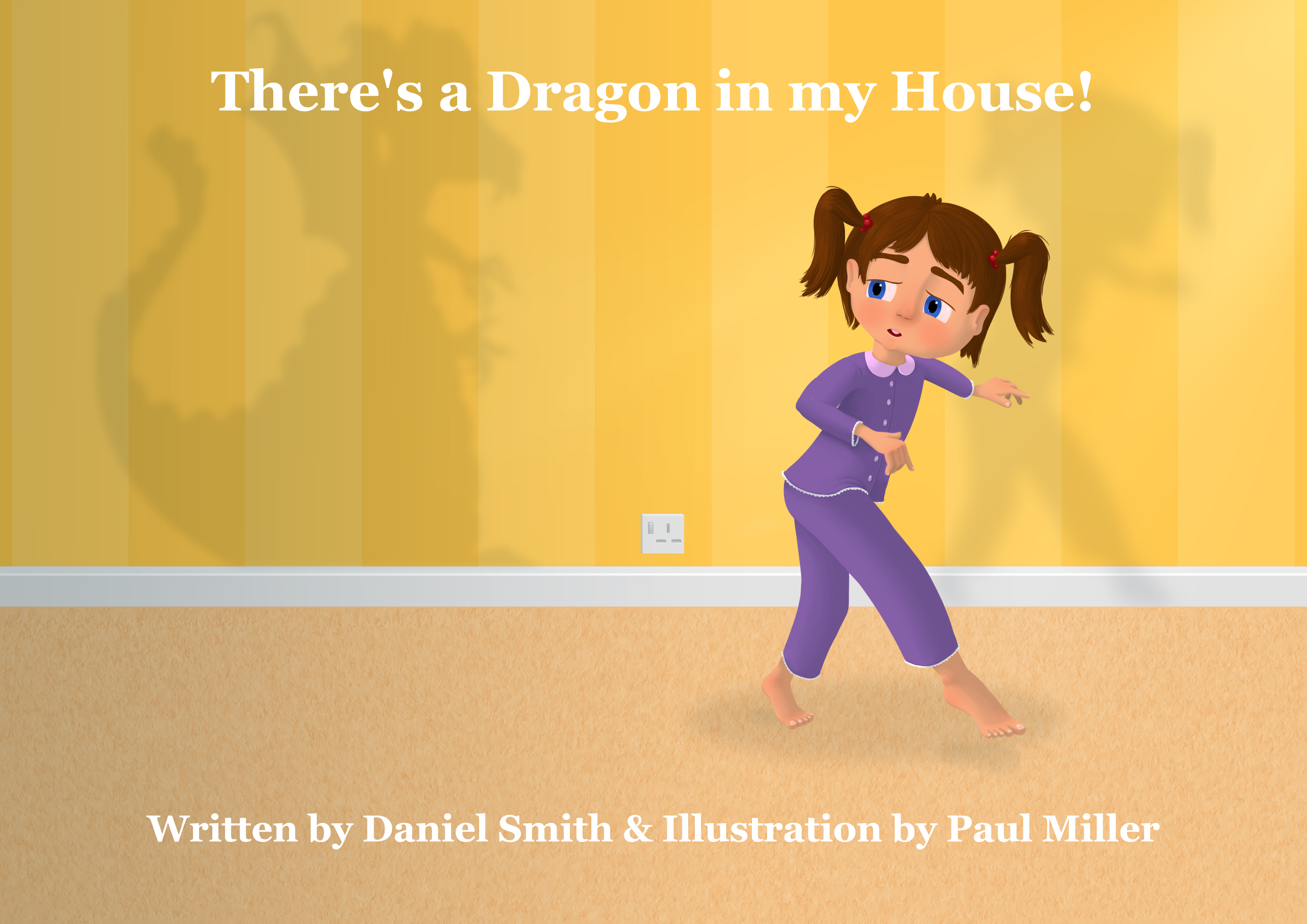 One cold winter's night, when the moon shone bright, I woke with JUMP in a terrible fright!! So I hid under the covers, as frightened as could be, And whispered to myself, 'THERE'S A DRAGON IN MY HOUSE, COMING TO EAT ME'!! When a little girl is woken in the night by a SCARY sound, it can only mean one thing... 'THERE'S A DRAGON IN MY HOUSE!!'
Selection of my Illustration Work
On the 3rd - 31st May 2016 I had an exhibition of my work at Wolverhampton Deaffest. The exhibition is for deaf artists and photographers to exhibit their work in the main gallery at the Light House. 
The Deaffest is a deaf-led film and artist festival.
"Your art exhibition was a great. I like your illustration of dragon and children with great painting and nice colour. It looked very nice warming and cheerio. It can suitable for anybody from child to adult.
I once watched your animation on YouTube about the dragon - interested and animation like old time to new time I mean better animation with the technology.
I think it is awesome like that is your unique animation. Praise for your working. I wish you continue your animation."
Sahera Khan
"At Deaffest 2016 Paul Miller got involved in the Art & Photography exhibition showcasing his animation work. He professionally set up his exhibition, which looked great and was perfect for showcasing his talent as well as encouraging those who are looking to get involved in the animation area. His work is really creative especially with the use of vibrant colours. We hope he can get involved in future Deaffest's exhibitions and give a talk to the visitors about his work!"
Louise Buglass
Deaffest PR Liaison Officer
Interested in working with me?
Send me an email using this form, I will respond directly