Japanese Theare of the Deaf
On 3th May to 14th May 2017.
With support from Arts Council England and the British Council, I have successfully completed a period of intensive research and development, that enabled an  international collaboration with Japan Theatre of the Deaf in Tokyo.
Tenko Ima at Ima Tenko Butoh Studio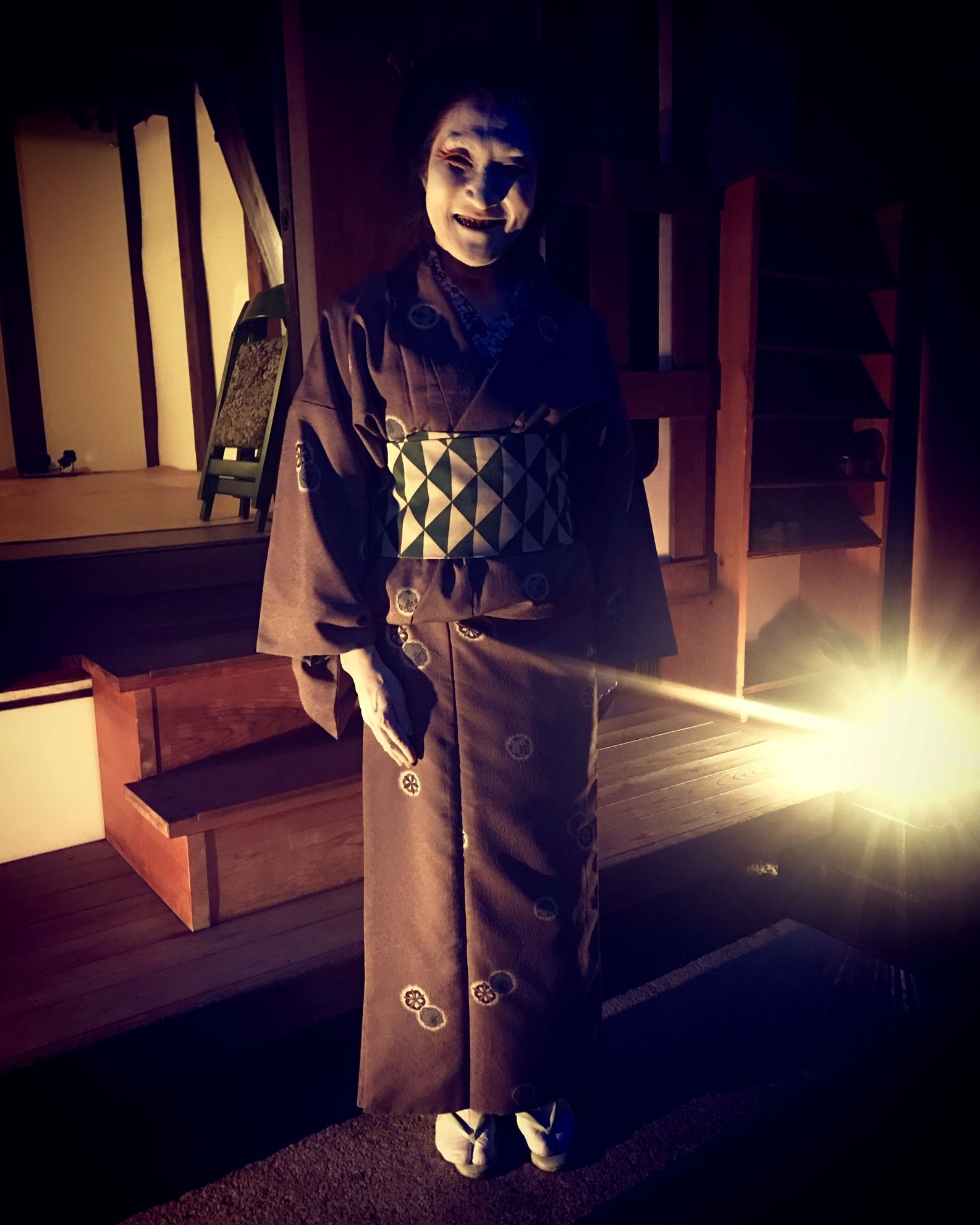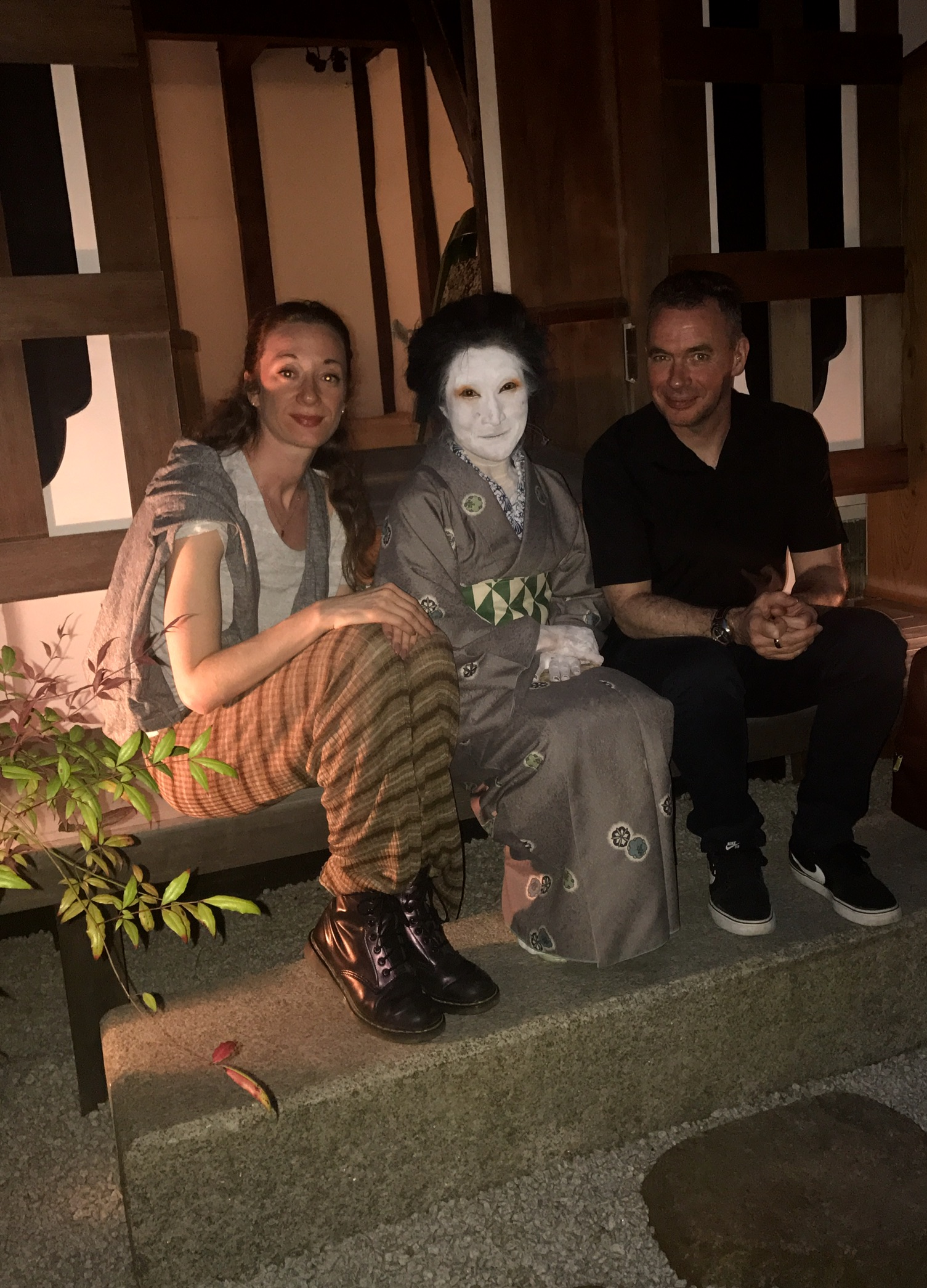 Interested in working with me?
I would love to hear from you!