Paul Miller Photography
Capture the moments in your life!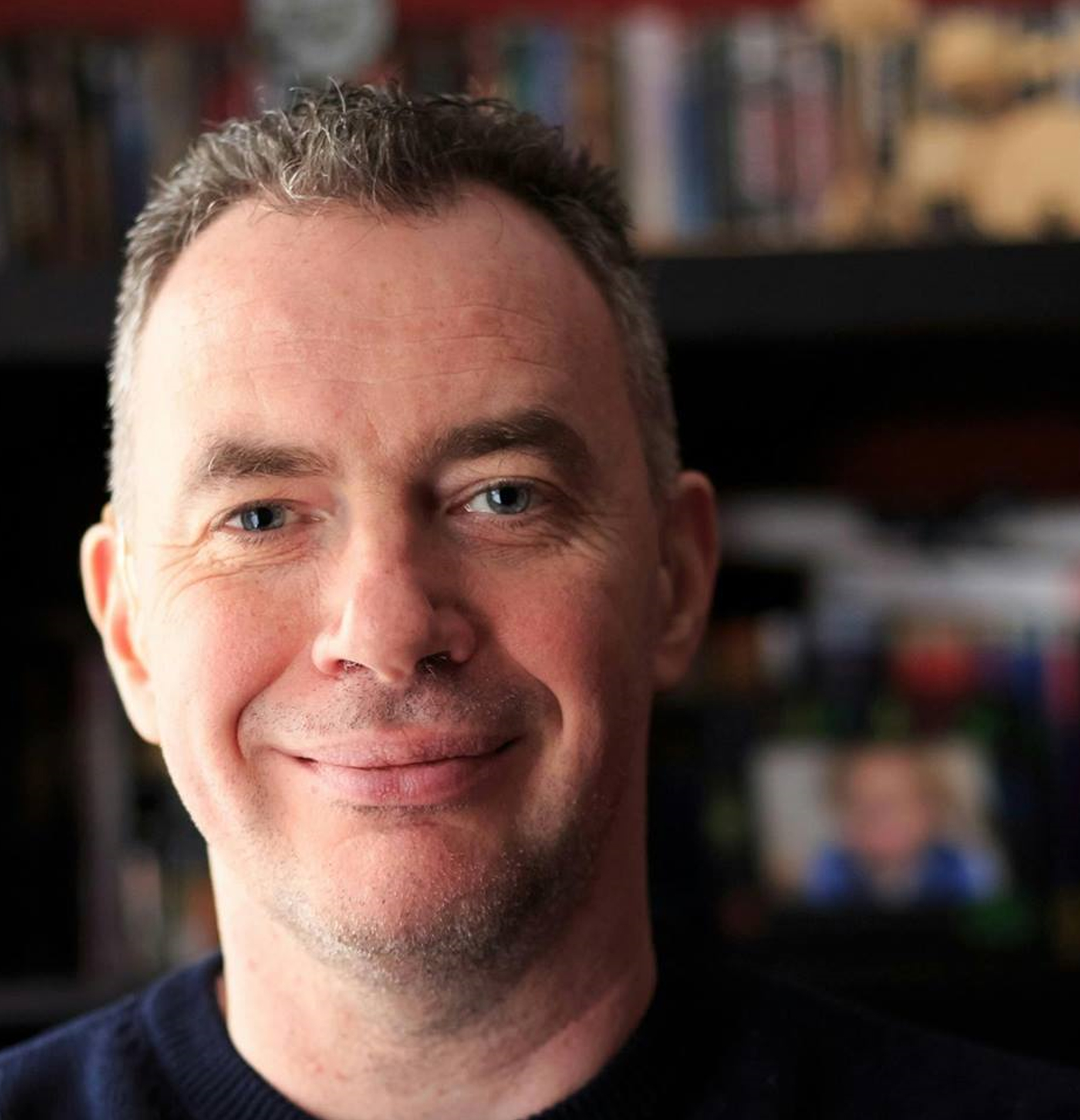 Hello I'm Paul, a self-taught professional photographer based in Newcastle Upon Tyne.
I mostly work with natural light photography because I feel it has so much to offer particularly with portrait and landscape work. However, my photography interests are broad because I enjoy experimenting and being creative with different techniques.
It was a pleasure to work with Paul in the studio. Dance is known to be a difficult art form to capture as the images include movement and energy. The photographer's job is stretched as the dancers during rehearsals are focused on the task and are not necessarily conscious of the photographer's presence. I was immensely pleased with Paul's photographers and it was difficult to refine the images to a top 20! I look forward to working with Paul in the future and would encourage dance makers, performers and creators to also collaborate with Paul. 
Surface Area Dance Theatre 
I highly recommend Paul's photography skills. He was our official photographer at our last showcase and everyone loved their shots. It's really difficult to photograph aerialists but Paul really captured the feel of everyone's routine. He was really unobtrusive throughout and very professional. We would invite him back to work with us again.
Tempest Dance & Fitness Durham @tempeststudio
Ready to learn more? Contact us today for a free quote!