Workshop.
Find Out More About My Work

A large proportion of my work involves leading freelance workshops throughout UK Schools and Youth Clubs. I have created and managed a wide variety of workshops including:
Making 'Stop Motion Animation. (age: 7+)
How to create storyboards. (age: 7+)
How to Illustration children's book. (Age 7+)
How to make shadow puppetry. (Age: 5 to 7)
A variety of drawing techniques.
Event Art workshop.
The Art Council has recently provided 'Audience Development' funding; enabling Rory Studios to plan ten upcoming Gothrella dance and drama workshops. The drama workshops will be led by professional artist Paul Miller while the dance workshops, will be led by professional dancer Rachel Jean Birch. The budget also includes five animation workshops for deaf and hearing people. These will either be held at Dance City, or the BALTIC, Newcastle.
Gothrella Theatre Workshop at London Camden People's Theatre .
On the 6th July 2016 our first Gothrella drama workshop took place in London at the Camden People's Theatre, with a group of deaf adults from the Royal Association for Deaf people.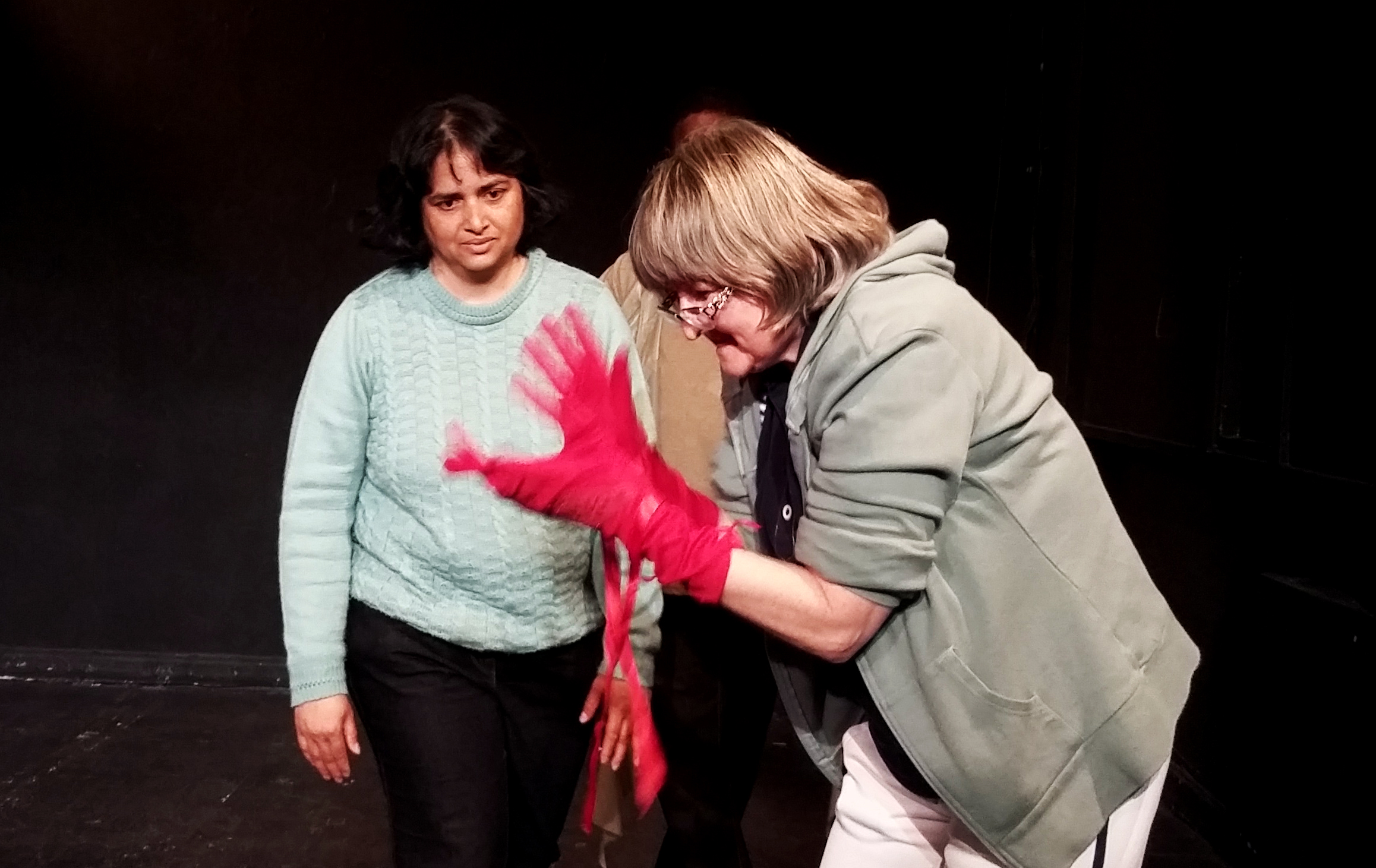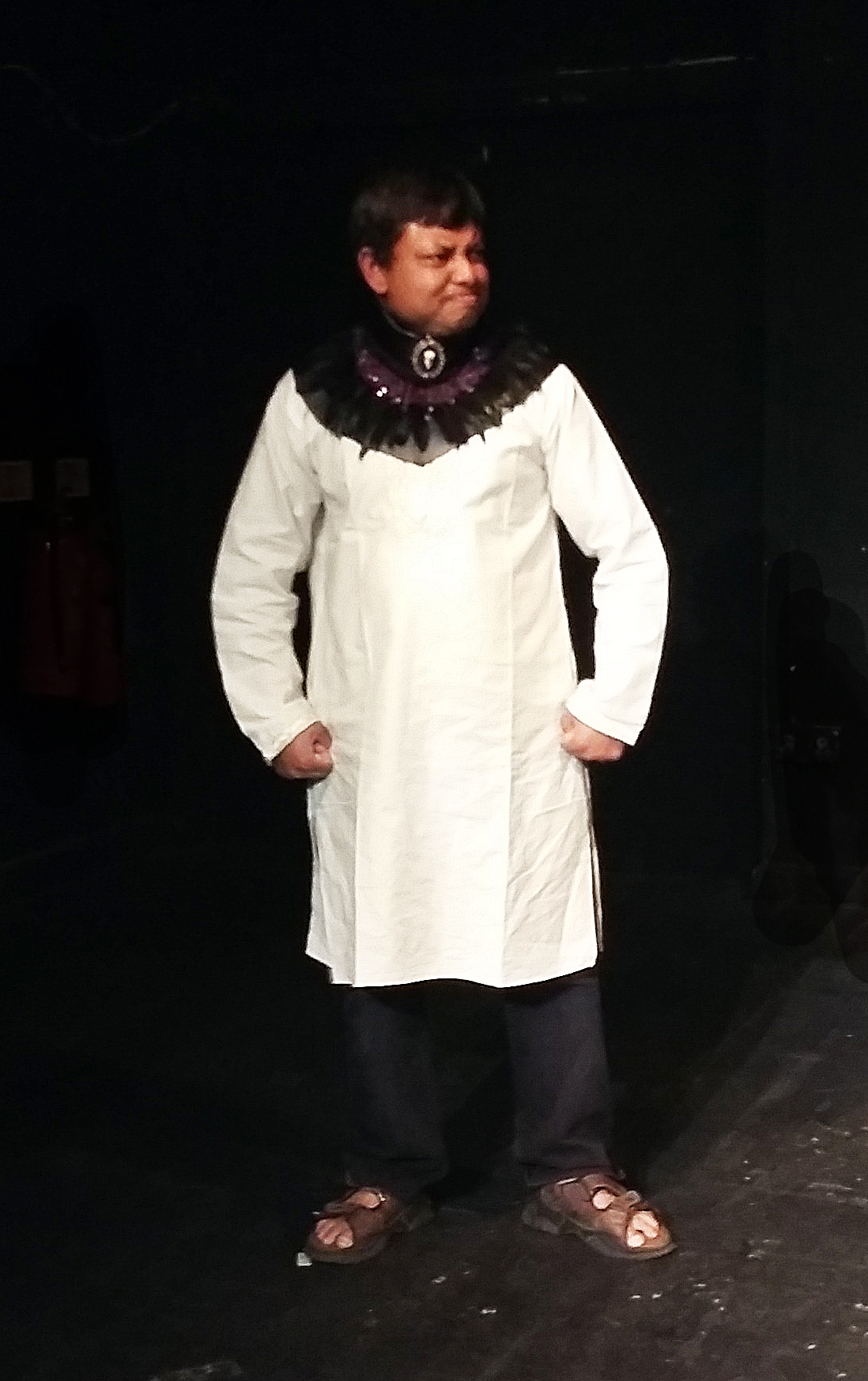 Animation at the BALTIC
8th and 9th July 2016, our first Animation workshop which was held at the BALTIC Centre for Contemporary Art. Working with deaf and hearing children and families. Everyone got involved and created some fantastic space themed characters, after being inspired from my animation film 'Oka'.
I just wanted to say a big thank you for enabling the children I support to attend your workshop at the Baltic on Saturday morning. The feedback from the children and their families was fantastic and they all said they would love to do something like that again.
Mary Slaughter.
Thank u, we had a lovely time and little one enjoyed every minute. Good luck for the future!
Simone Taylor
Animation Workshop - Seven Stories. 
I was recently invited by Seven Stories; The National Centre for Children's Books, to run a two-day animation workshop teaching children how to created fantastic, Thaumatrope, Flipbook, and Stop Motion Animation using clay. The children created space-themed characters after being inspired from my animation film 'Oka.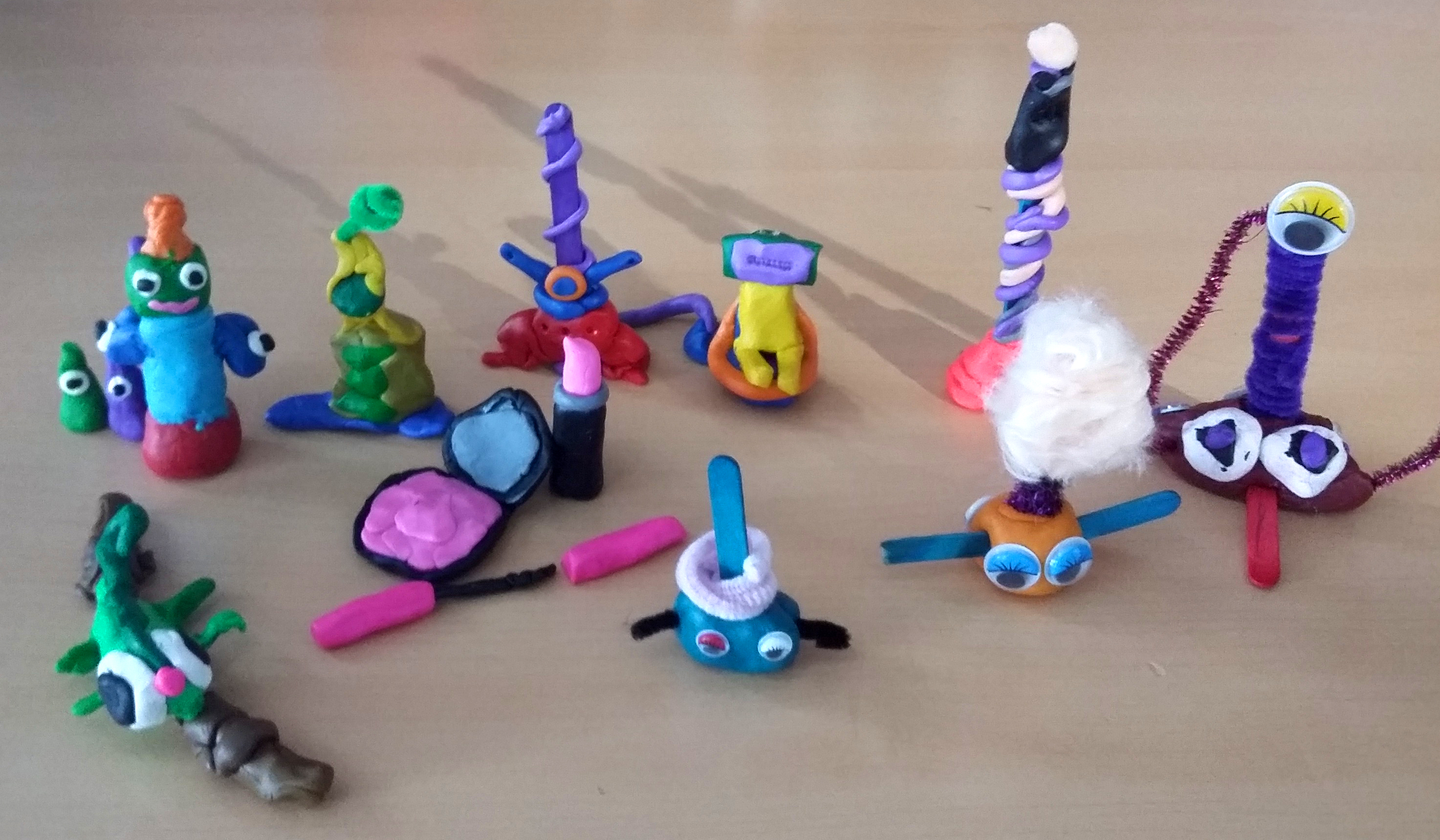 "Thank you very much for the wonderful workshops, the children had a great time and the models they made looked fantastic! I'd love to work with you in the future"
Lorna Duncanson. 
Programme Coordinator - Steven Stories 
Aside from the art council budget, on the 7th May 2016 a 'Stop Motion Animation' workshop with Louis Nettling; a well renowned international Deaf film maker, took place at Heathlands School for the Deaf, St Albans, London - Which proved very successful.
I have delivered workshops at Newcastle College on several occasions and also worked collaboratively on projects with Nicole Vivien Watson from surface Area Dance Theatre. We are planning to deliver more workshops in Schools and Colleges in the near future. I have attended 'Open Process' sharing workshops with Surface Area Dance Theatres along with other artists.
I also supported the Surface Area project AURICULAR, by translating a poem into British Sign Language and teaching this to the dancers. The project illustrated the expressive and creative links between dance and British Sign Language, which is a visual language.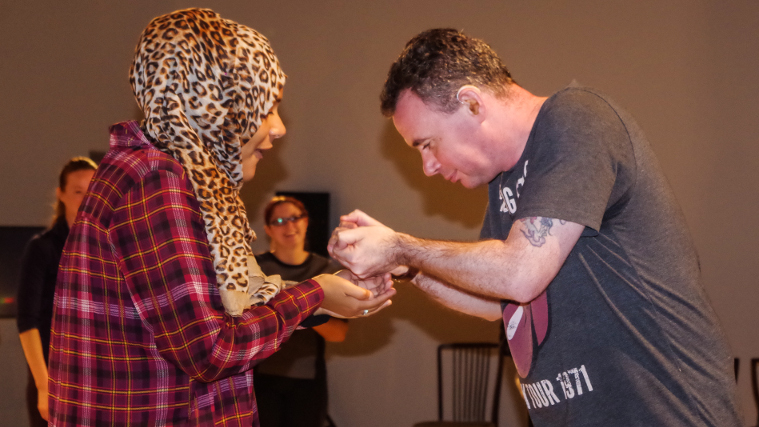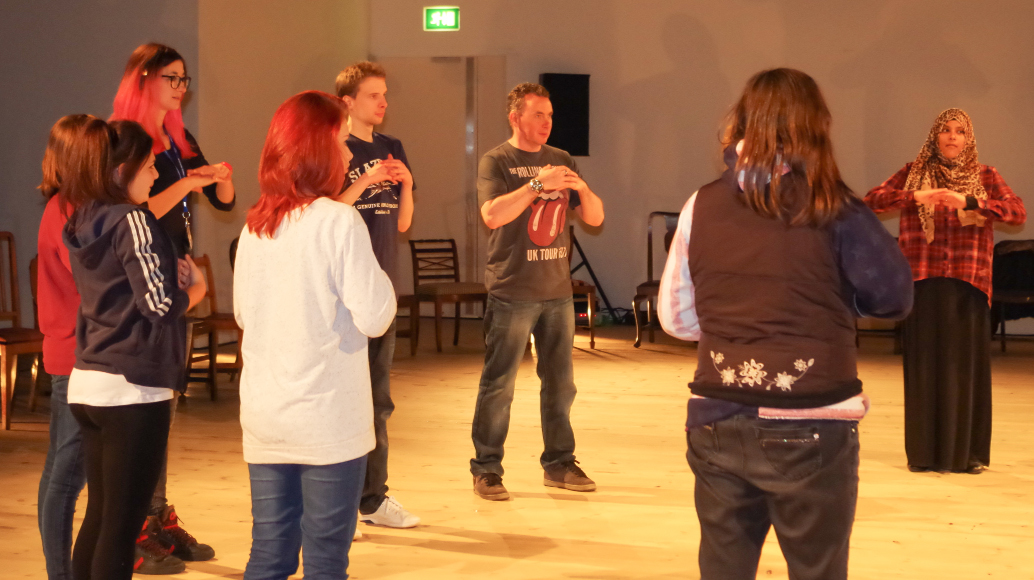 Animation Workshop Driving Inspiration.
In 2012 I delivered animation workshops for the Paralympics' project 'Driving Inspiration'. I worked with two schools and the children created a short film. This was then linked with other children's films from across the UK and played as a collaboration piece at the Paralympics' opening ceremony.
Interested in working with me?
Send me an email using this form, I will respond directly